Do Not Worry collage #9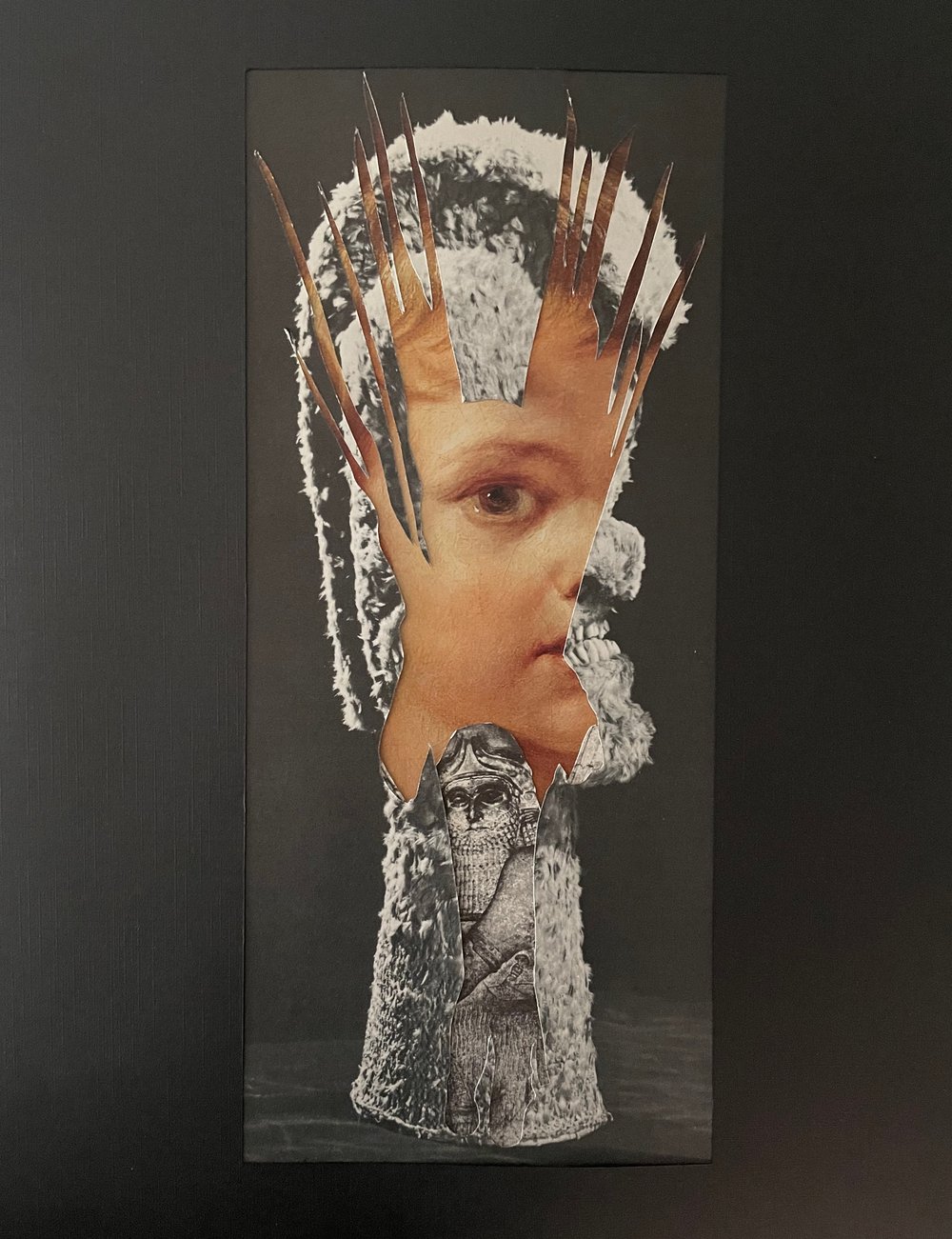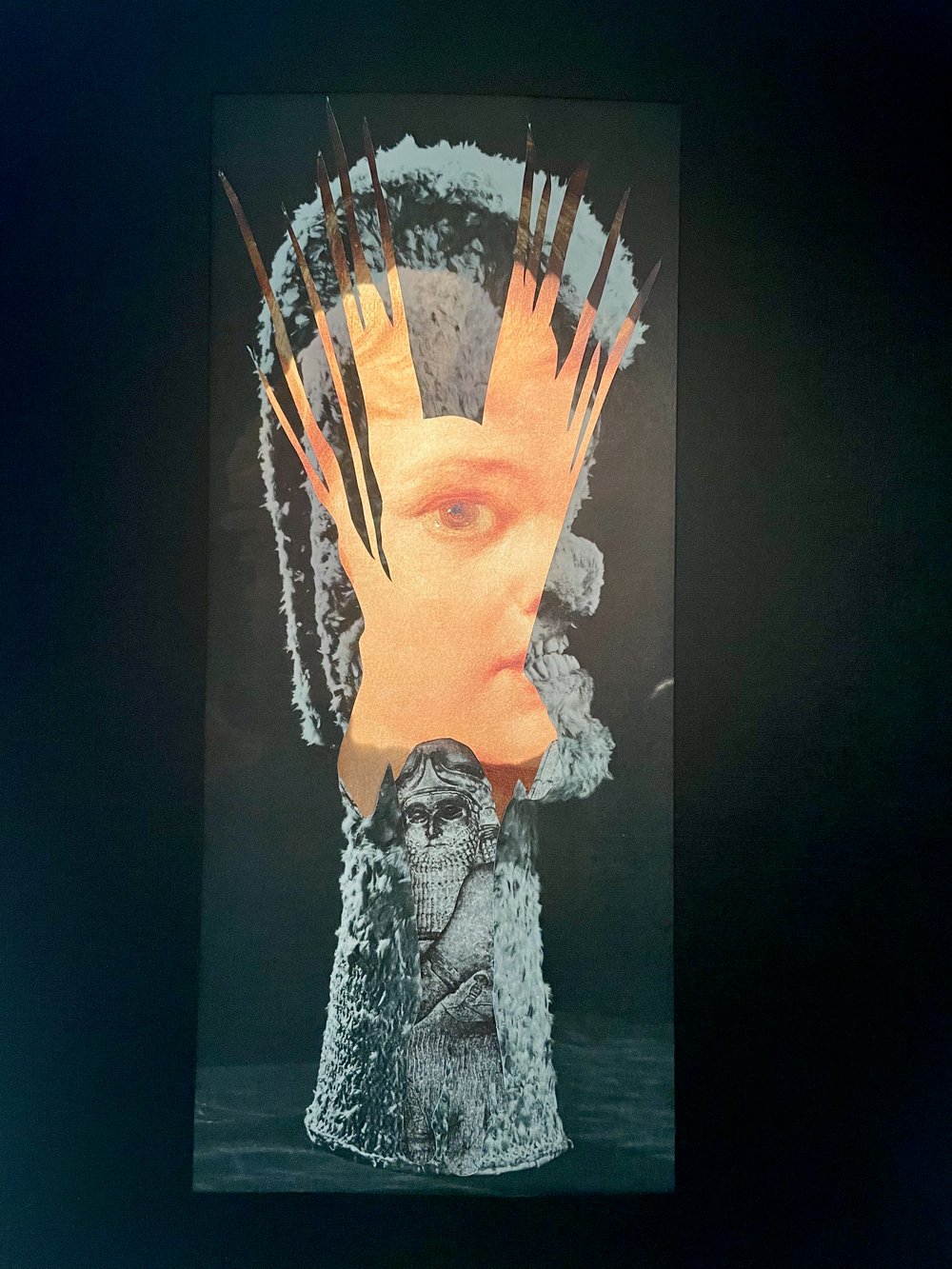 A collage made of original materials from Christine's stop-motion video for our song "Do Not Worry."
28 x 30 centimetres, unframed and safely shipped (if you'd like it framed let us know we can organise with an excellent Winnipeg framer). Second pic is backlit.
One of a kind, one hundred and three Canadian dollars plus tax and shipping.
Free delivery in Winnipeg use discount code WINNIPEG